We are very pleased to invite you to enroll in a distance learning course that will combine individual readings and study from your location with live online interactive discussions via Zoom.
Let the Children Come: Ministering to Children in Crisis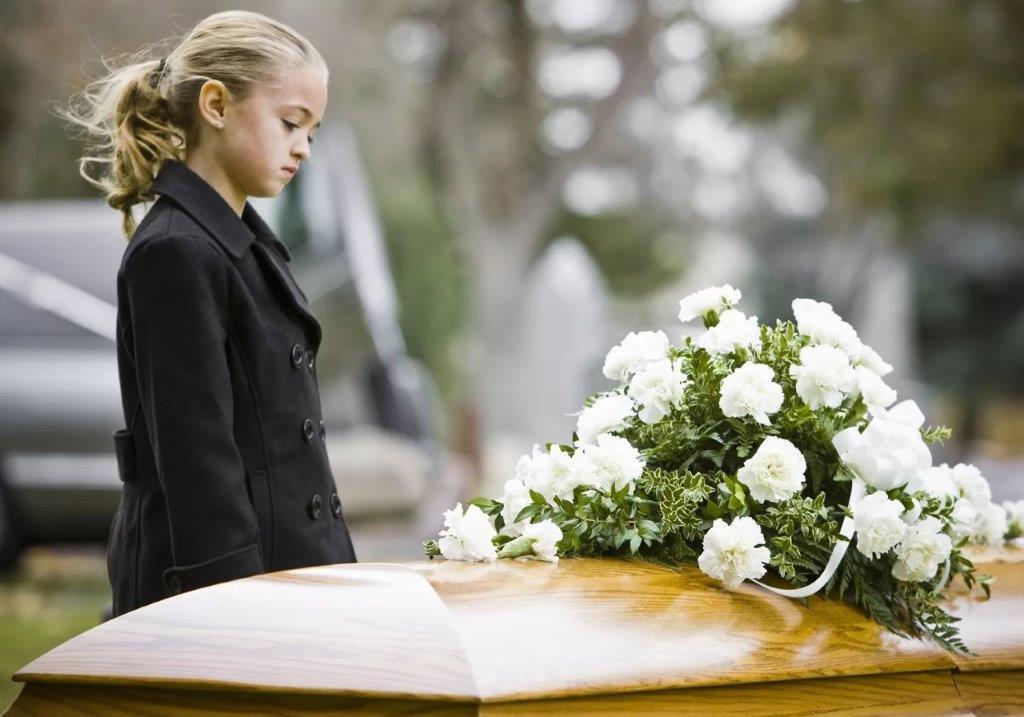 Church leaders, members, healthcare professionals, and students are invited. This course is open to women and men of any church heritage. The course can be taken for graduate or undergraduate credit. Auditors are invited, as well.
In addition to individual reading and study each week, the live online discussions via Zoom will occur weekly.
The course begins on June 8th and completes on July 31st.
Would you please forward this invitation to members of your own networks and congregation? Contact me with questions, to access a copy of the syllabus, or to enroll.
Cordially,
Jim Fly, Vice President
JFLY@AustinGrad.edu
(512) 476-2772 for messages